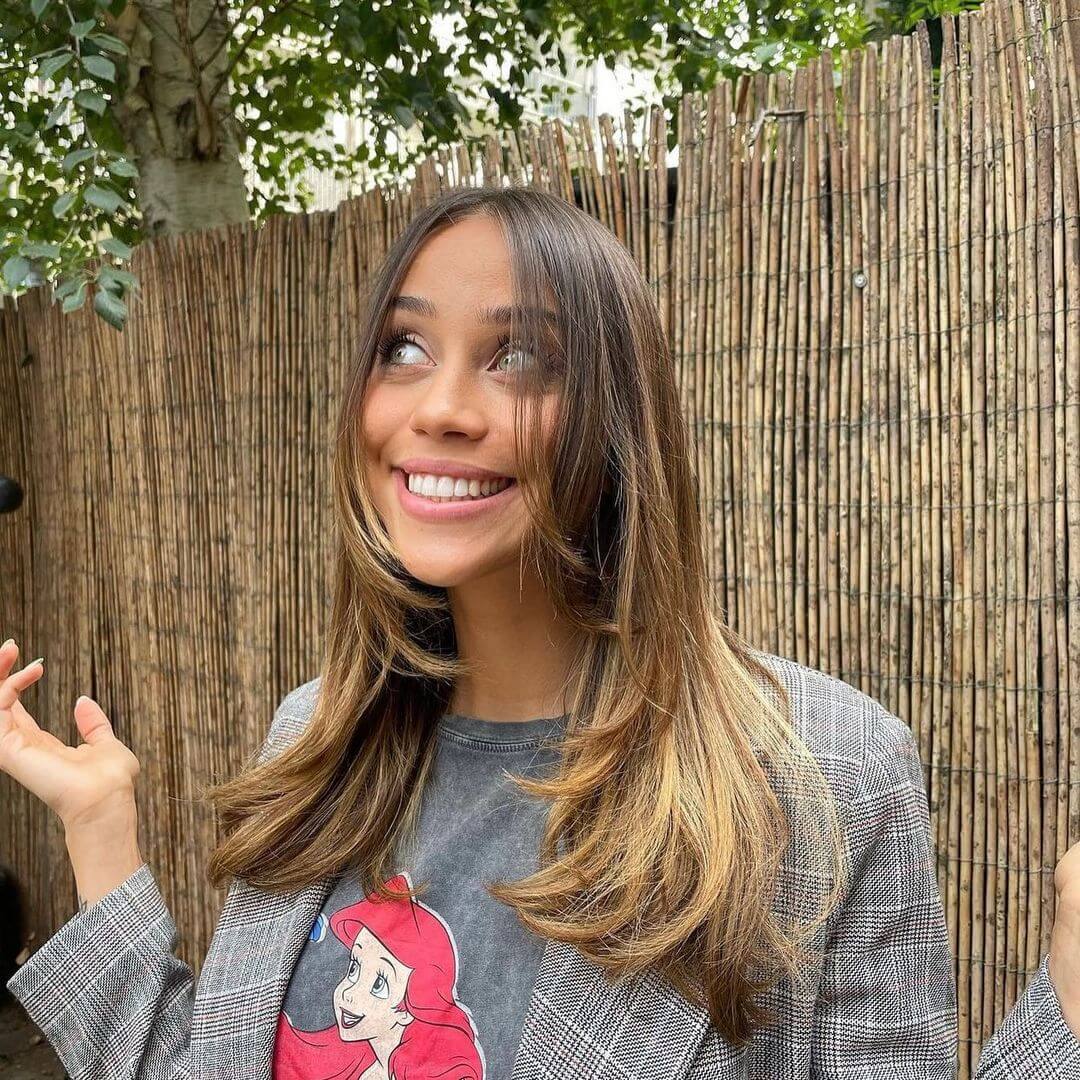 Hair
Our hairstylists will always provide the full package for your hair. The best, high quality products are used to give your hair the care it needs. Enjoy a good cup of coffee, a fresh cup of tea or a glass of bubbly during your treatment/in working hours. We also have enough space to work on your laptop or relax in our lovely garden!
Nails
Nothing better than fresh nails! Do you want to invest in healthy, hard and long nails of your own? Then choose for a BIAB treatment. BIAB stands for Builder in a Bottle and protects your nails from breaking and tearing. This gives your nail the chance to become extra strong of its own accord. Or choose from the infinite number of shellac colours of the Gelbottle.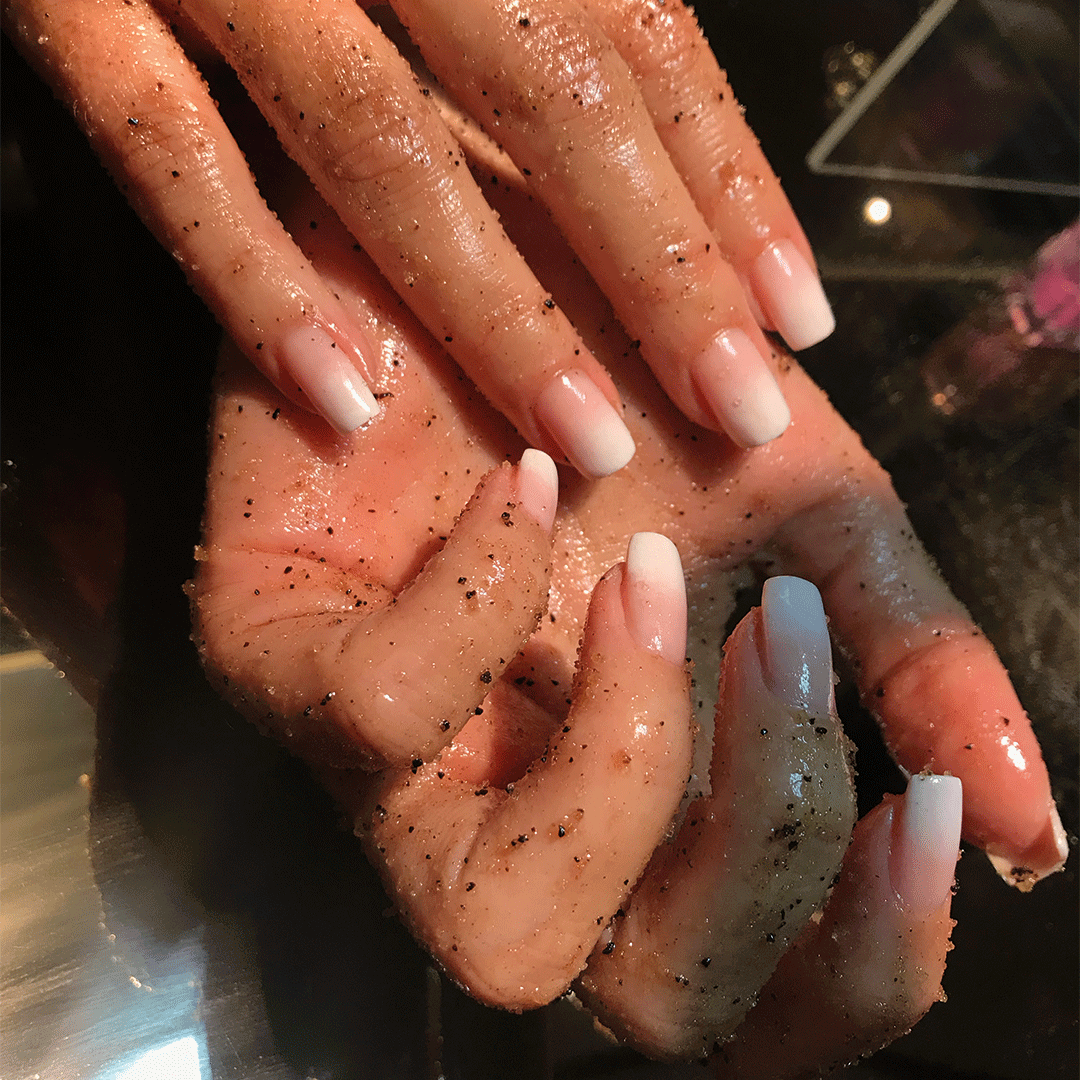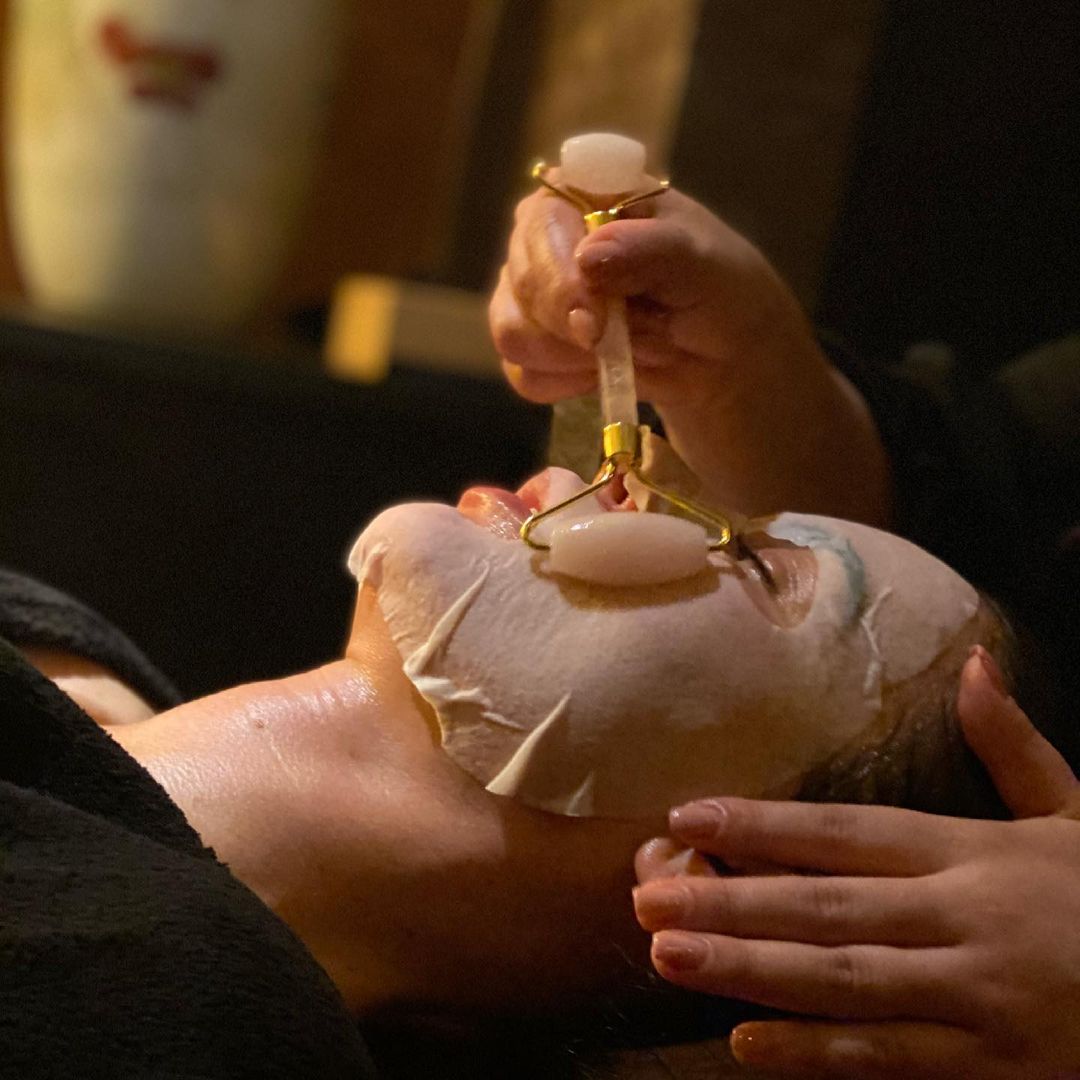 Skin
Your face is your business card! And precisely for that reason, it deserves the care it needs. Pamper yourself with the right frequency with a wonderful cosmetic facial treatment, say goodbye to coarse pores with the help of a peeling. We achieve the best results with powerful ingredients from nature in the highest concentrations.
Filters are great, great skin is better
FACIAL
The perfect glow for a date, party or photo shoot within 30 minutes? Then The Picture Perfect Facial is for you! Or would you prefer The Age Defining Facial? This combats the visible signs of ageing including fine lines and wrinkles. Our beauticians listen to your wishes and put together the perfect facial.
Hair removal
Hair free = care free! Say goodbye to razors, tweezers or nasty hair removal cream with our hair removal treatments. With a waxing or sugaring treatment your hair will stay away on average 2 to 4 weeks longer. The hairs come back softer and less and less. Moreover, the dead skin cells disappear, making your skin wonderfully soft and smooth.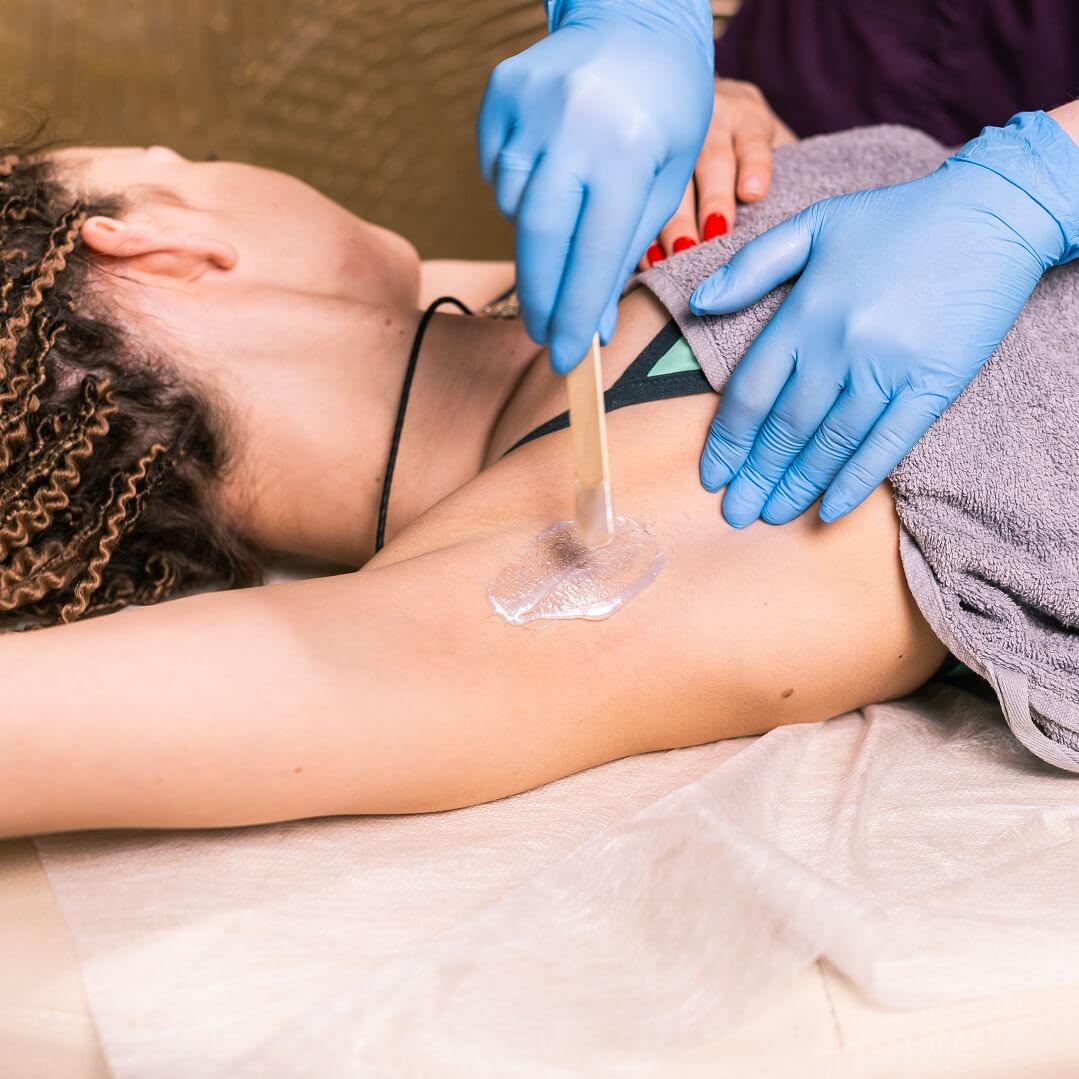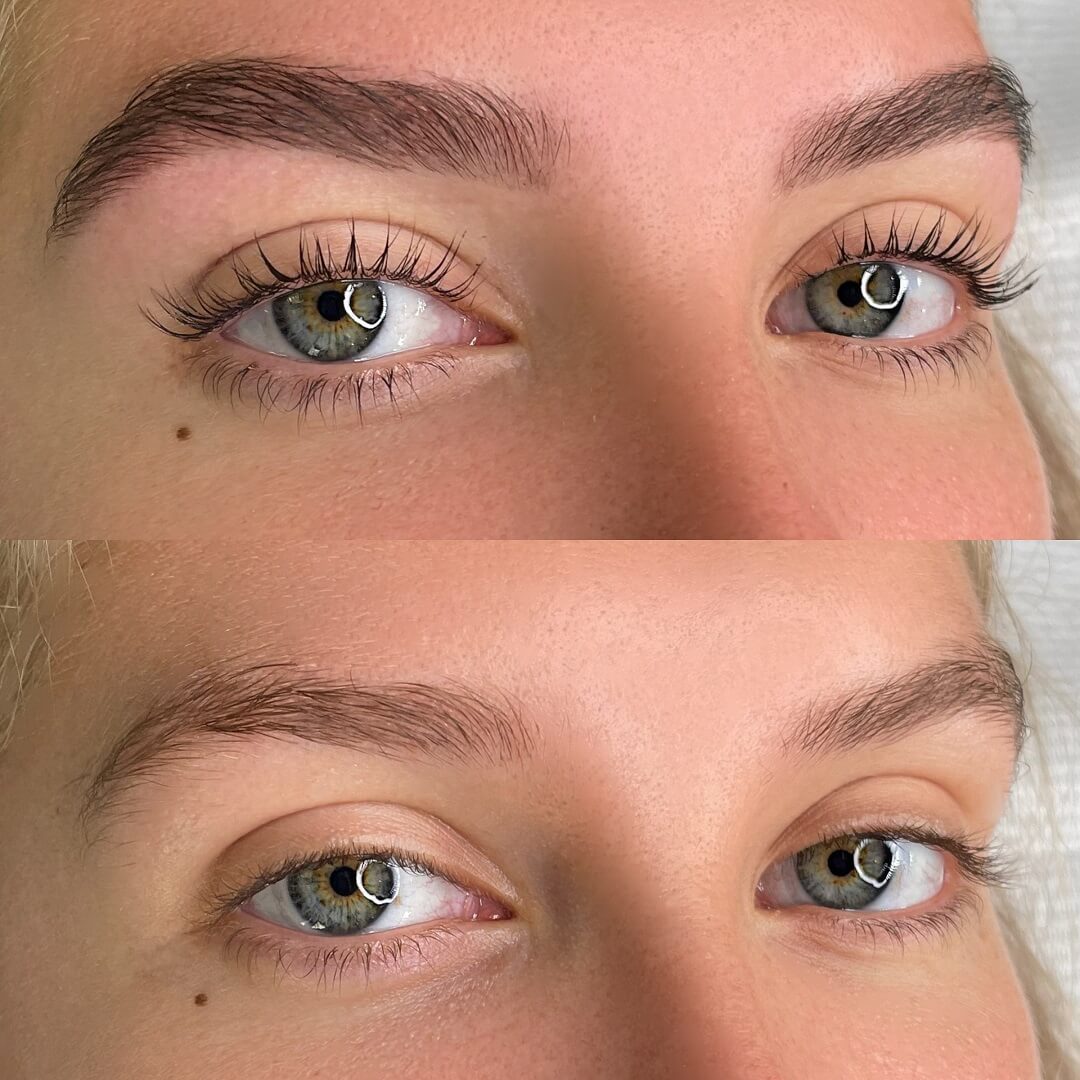 Brows & Lashes
Your eyebrows are one of the most important features of your face. From very fluffy to 'as sharp as a knife', we have every shape and colour available. Nowadays, you don't need to be sad if you don't have super long, dark, voluminous eyelashes of your own either. Overflowing mascara and eyelash curlers are also a thing of the past. Our experts in brows and lashes are ready to provide you with the eyebrows and lashes you've always dreamed of!
Brows on Fleek!
BROWLIFT & LASHLIFT?
One of our most booked appointments is the brow and lash lift. The trend of the moment that you don't want to miss. By lifting your eyebrows you get a fluffy, full look that is sure to attract attention. Lifting your eyelashes means you no longer have to wear mascara. So it's easy to wake up, ideal for holidays or just when you deserve to shine.