We are looking for beauty professionals

Do you want to be part of our team?
Join our team
We are looking for entrepreneurial talent!
Do you have a completed education and salon experience and are you ready to start working as a freelancer? Let's meet up!
As a team we are the business card of IT'S A BEAUTY AFFAIR and as a Beauty Professional you contribute to an inspiring and relaxing experience for our guests. Depending on your specialisation you can be deployed as a Beauty Professional within our salon!
All our professionals work with passion and precision and deliver professional work. By following the latest training courses, trends, developments and using the best products, we always provide the customer with appropriate advice. Our salon has been in existence for 2 years now, and we are a young and fast-growing company. We distinguish ourselves by offering a total package of beauty treatments under one roof.
IT'S A BEAUTY AFFAIR provides a full-time service from the salon. This means that we employ a salon manager and assistant who are there to welcome clients, book treatments, answer the phone and email and serve the best coffee. So you don't have to worry about this.

With our generous opening hours, you can flexibly plan your working hours and days yourself.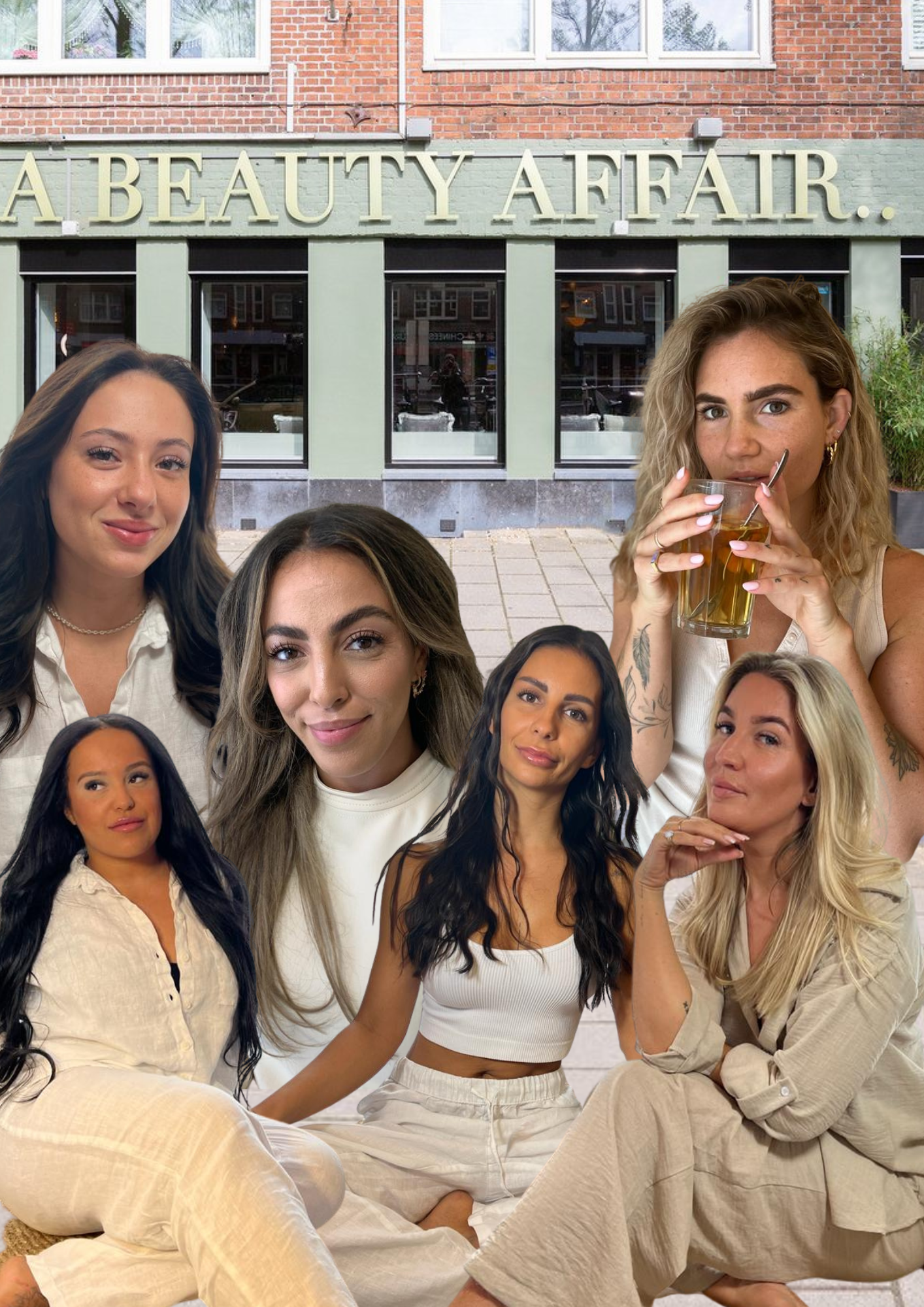 See our current vacancies
Benefits of working with IABA at a glance
Self-employed
You do not work for a boss but are supported by a strong team of freelancers.
Marketing
Our customers join you, we take care of the marketing.
Business coaching
Own input and every opportunity to create your own signature.
Administration
We do most of the financial administration for you.
Training
Working with the best products and product training.
Best products
Product procurement, we take care of. And with the best brands too.
Development opportunities
Education and development opportunities, please!
Softwear
Salon software and agenda management.
Own spot
You get your own place in a busy, hip and cosy salon
Frequently asked questions
Are there risks as a self-employed person?
There are risks that come with being a self-employed person. Usually our salon is very busy, but sometimes there is a quiet day. Your income may also be lower if you have not worked due to illness or holidays. So your income can change from month to month. We always advise you to build up a buffer for when you are ill or go on holiday. This extra responsibility pays off with an average income that is many times higher than that of a salaried employee. All the professionals at IT'S A BEAUTY AFFAIR are successful freelancers who are ready to help you.
Do I have to keep a lot of records as a self-employed person?
Good news, we have an accountant who does most of it for you. So you don't have to worry about that every day. We will send you your profits and a financial overview. You need a registration at the Chamber of Commerce (this costs €52). At the end of the year, you fill in your income tax, which is the only administration you have to do yourself. Again, the salon is full of other entrepreneurs who are happy to help you.
Is there competition between them?
No, the professionals who work at IT'S A BEAUTY AFFAIR do not experience competition. We work with treatwell connect which ensures that all clients are fairly distributed. There is never any discussion about who can help which customer. In fact, we give each other the best and help each other to grow. Because we have different professions, we promote each other, how nice is that! We can proudly say that we have the best beauty team in Amsterdam. 
Can I also work part-time?
Yes, your schedule is flexible. Maybe you like to work only in the mornings, or maybe only in the evenings. We are happy to think along with you about what works best for you. Of course, it all has to fit in the schedule, but in general a lot is possible.
Do I get a discount on treatments?
In fact, one of the great advantages of working for IT'S A BEAUTY AFFAIR is that we always look tip-top thanks to the work of our colleagues. Outside of working hours you can agree to use the salon as your own beauty paradise. 
Yes, I want this! How can we get acquainted?
How nice that we can meet you soon. Please call the salon to make an appointment, so we can chat further over a cup of coffee. Of course you can also use the contact form below.

It is important for both our beauty professionals and ourselves that we have a pleasant workplace. Everyone should feel free to be themselves. It is our mission that the beauty professionals who work with us never want to leave and work for us for a long time. We have a close-knit team and you notice that by all the fun things we do together. Some are very active in this and others less so. Everything is possible here and nothing is an obligation.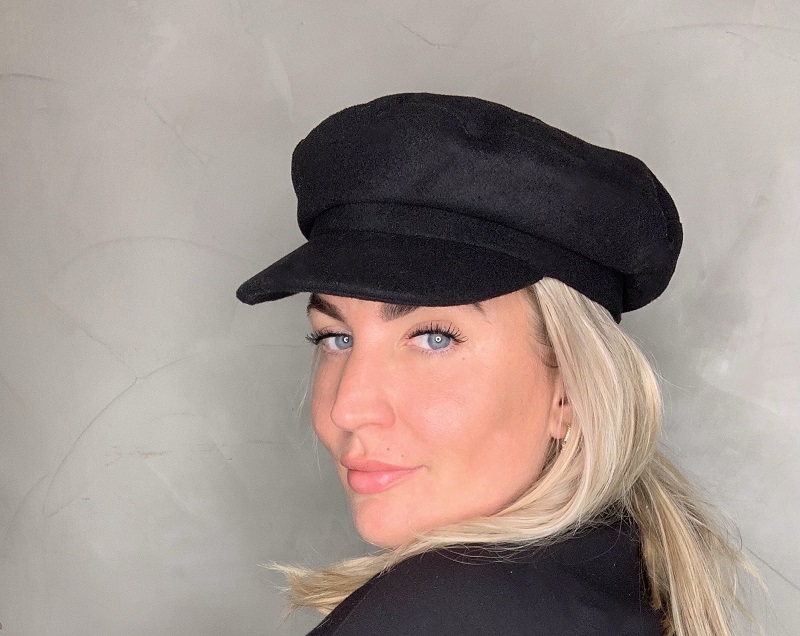 PMU
Permanent make up?
Wake up and be ready for the day. Say goodbye to makeup in the morning and retouching between days. With PMU, the make-up remains on your face permanently.